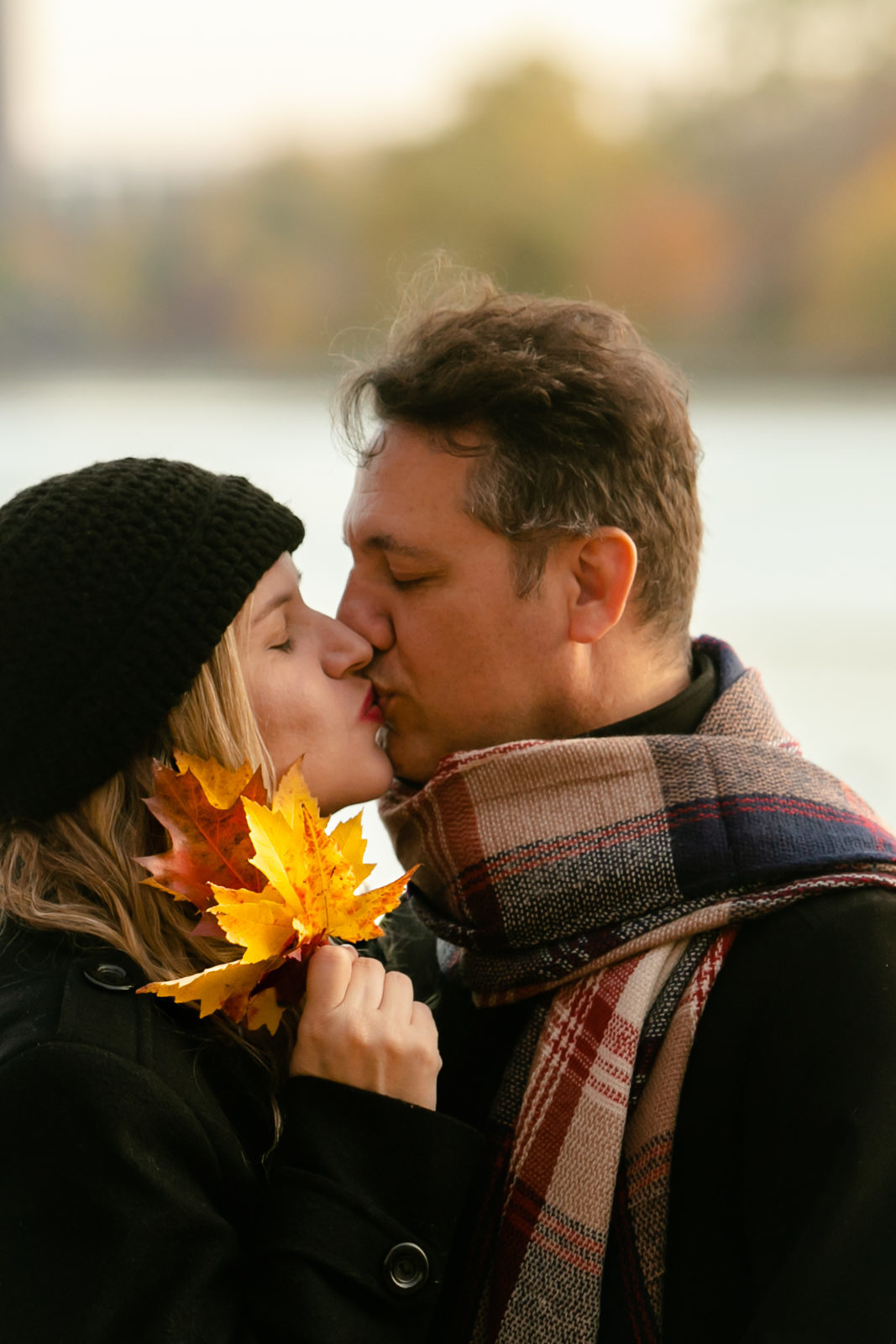 Marcos Pellegrini + Eliane Pellegrini
We are a husband and wife team focused on timeless & genuine romantic photography.
Capturing moments as they happen organically somehow doesn't always come naturally, so that's where we come in.
Also, we believe that our images will tell you more about us than my words here in this box.
If you are looking for photographers who care about you, your wedding day and the history you have to tell, I believe you just found it!